We're pleased to announce the availability of our new Network Looking Glass to help both our partners and other network operations perform diagnostics as seen from the perspective of our various POPs around Australia.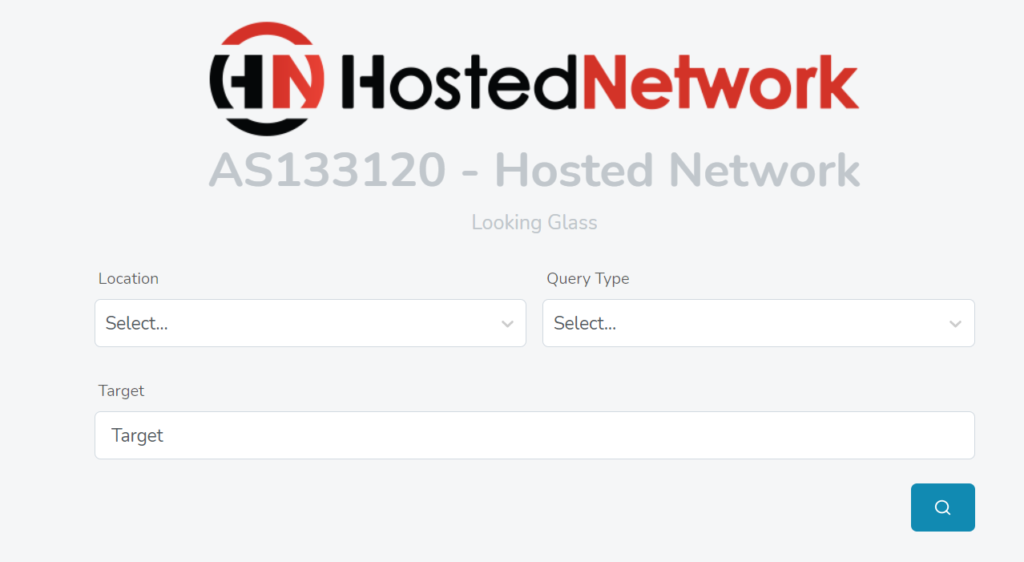 Diagnostics currently available are:
Ping
Traceroute
BGP Route
BGP Community
BGP AS Path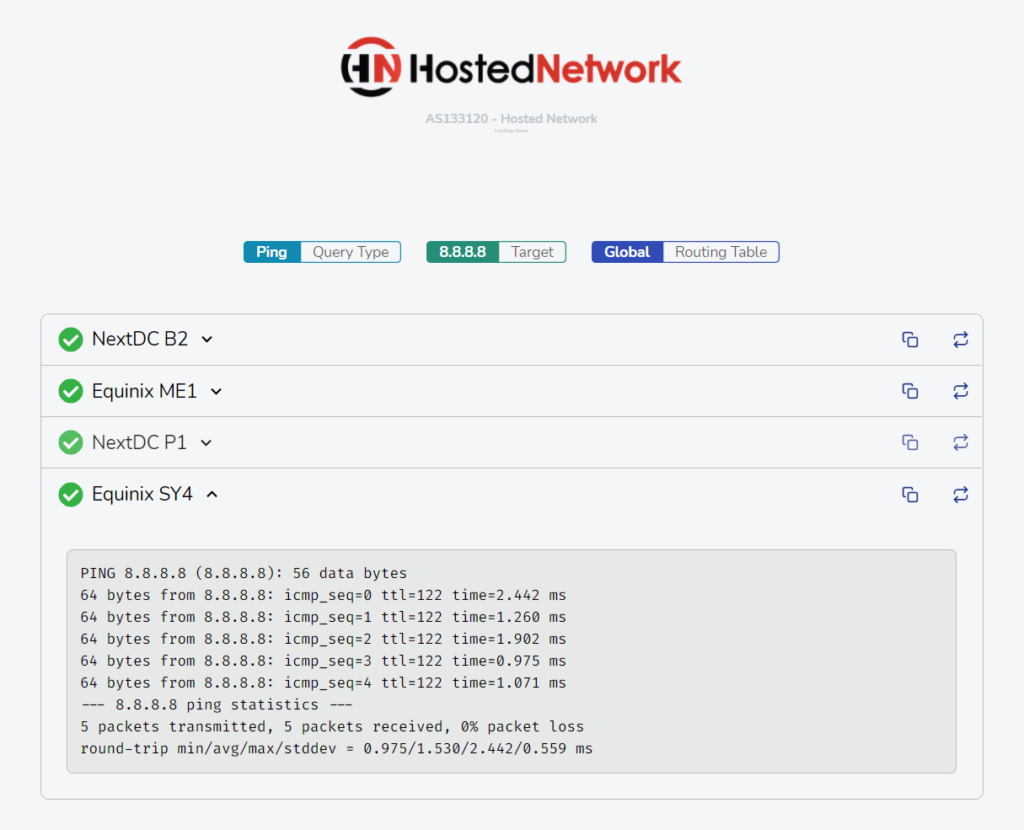 What is a Looking Glass?
The Looking Glass runs selected "show" commands on our routing equipment out of Sydney, Melbourne, Brisbane and Perth. This can be used for diagnostic purposes to see the routing paths from our network as well as more detailed BGP information.