Melbourne, Sydney, and now Western Australia! We're touring the country alongside NBN Co, introducing business nbn™ solution offering to MSPs. The time is now to learn about these options as more areas get the nbn™"Ready For Service" tick of approval.
The beautiful thing about these events (aside from getting out of the office/state and seeing the smiles of our partners and finding out what's new with them), is the conversations they have ignited throughout our partner community and the greater channel community. Typically, the nbn™ services that we are seeing being implemented is nbn™ TC4, a consumer-grade asymmetrical service and while for some customers this works well, for other Australian businesses it isn't fit for purpose. The gap for reliable, affordable connectivity solutions has seen business nbn™ offering nuzzle neatly into place.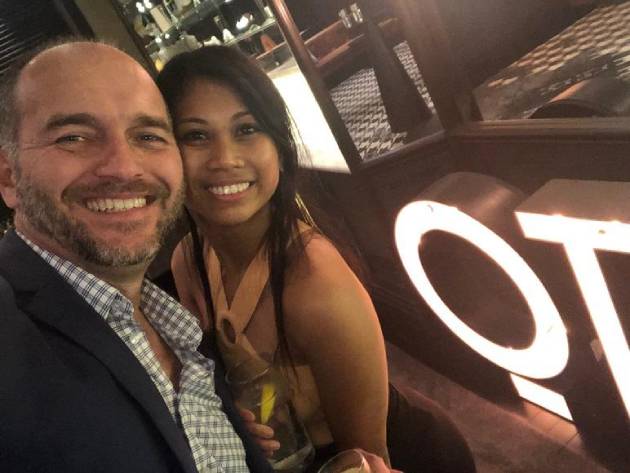 Supporting MSPs with the transition from the traditional copper network to nbn™, is the nbn™ ICT Channel Program. Think of it as a dedicated team and information hub that you can leverage for all things nbn™.
If you're an MSP or work within the ICT industry, I highly recommend getting accredited with nbn™ under their ICT Channel Program. Beyond the competitive edge the badge brings, Partners are seeing benefits spanning from direct assistance from nbn™ with pre-sales such as Multi-site Service Qualifications, transition and onboarding assistance and also help with generating business nbn™ opportunities or at the other end of the spectrum, service escalations.
NBN Co's Craig Bovaird has been joining us at our roadshows giving partners a run down of the channel program. If you can't wait 'til our next event to hear more you can apply straight away here: https://www.nbnco.com.au/business/ict-channel-prog…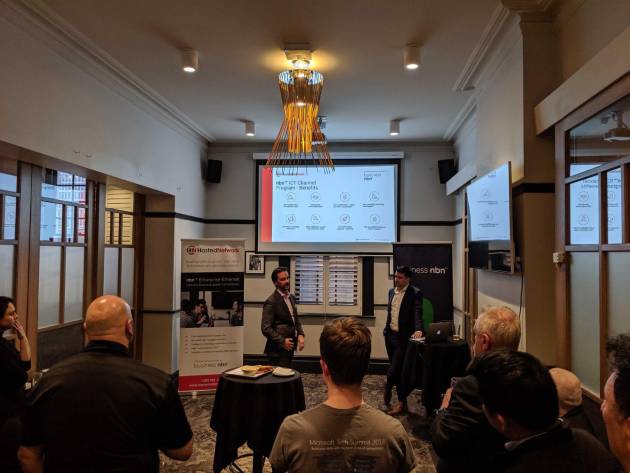 Our next port of call is WA with both Synnex and NBN Co co-hosting. This time around we'll be discussing what MSPs do once they have their "cloud"; how can they monetise whilst bringing additional value to their customers?
I'm looking forward to exploring the MSP landscape during my first trip to Western Australia and growing and nurturing a new partner community there. Oh, and having a few cheeky bevvies at an unexplored bar doesn't hurt either. MSP based in WA? Come along and register here: https://bit.ly/33WdmDp.