We are pleased to announce that nbn™ Enterprise Ethernet can now be qualified through the Service Qualification tool within your Partner Portal.
How do I service qualify a site for nbn™ Enterprise Ethernet?
1. SQ your customers address from the SQ tool within the Partner Portal
2. If available Enterprise Ethernet will appear in the list of "Available Services"
3. Click Configure next to Enterprise Ethernet
4. Select Contract Term, Class of Service and Bandwidth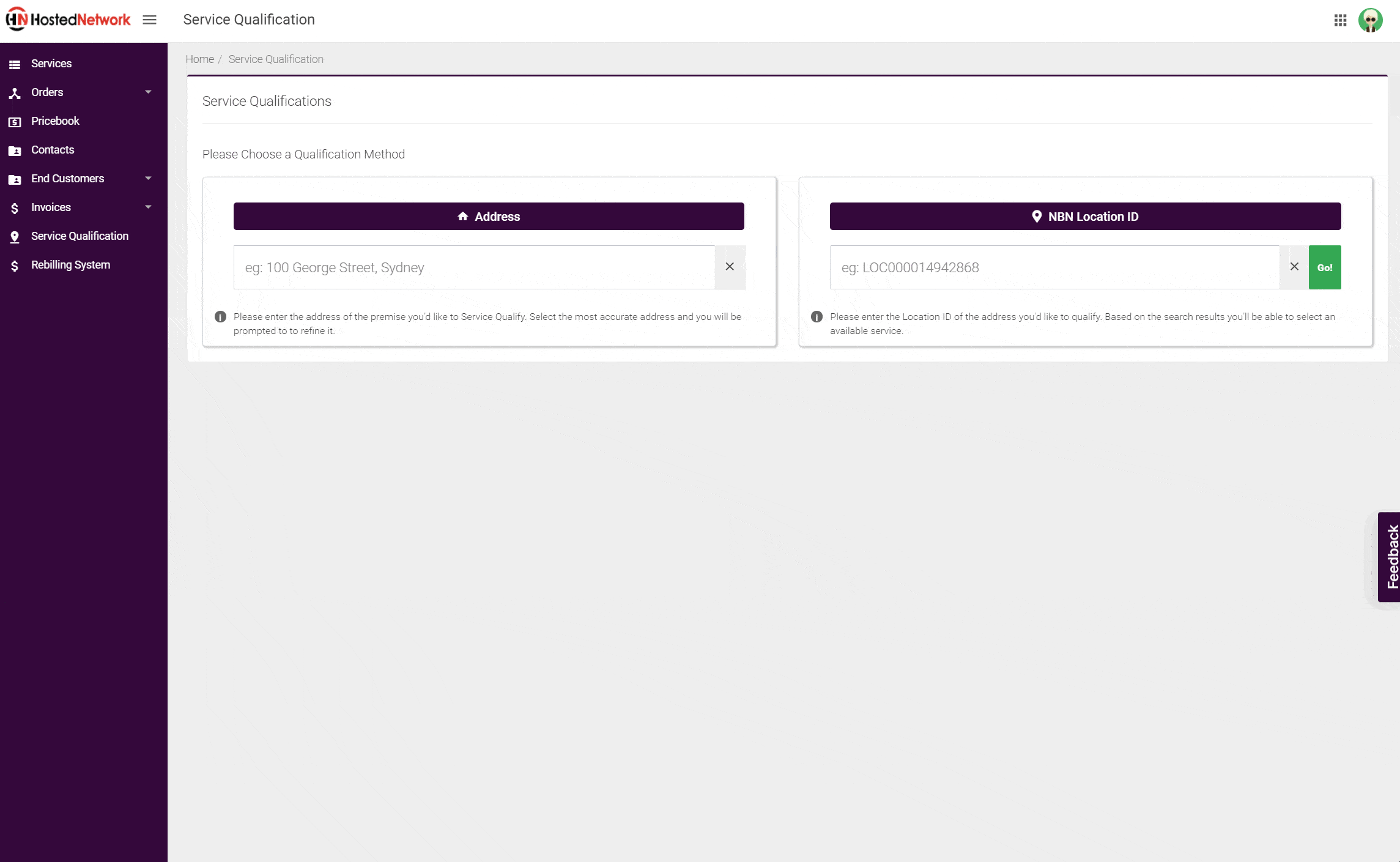 Pricing will be instantly displayed for all areas that are classed as Catagory A.
Click the Request Pricing button for Category B and C for us to determine and quote any upfront charges.
Along with this, we have also released our new price book which includes the latest pricing on nbn™ Enterprise Ethernet.
These changes are based on the recent changes from nbn™ which have rezoned approx 130 areas.
Hosted Network have reduced pricing on 10Mbps up to 250Mbps services
More sites are now classified as CAT A (No upfront build cost on a 36-month term)
More sites now fall within the CBD / Zone 1 pricing zones
New pricing is now reflected online in the online Service Qualification tool within the Partner Portal
Log-in to your partner portal to view the latest pricebook.
If you'd like to organise a training session on nbn™ Enterprise Ethernet, feel free to book a session with us.