It's been a while since we've caught up with our Sydney partners! It was amazing to hear great stories and share drinks with you again. Shout out to our partners who took time to celebrate with us!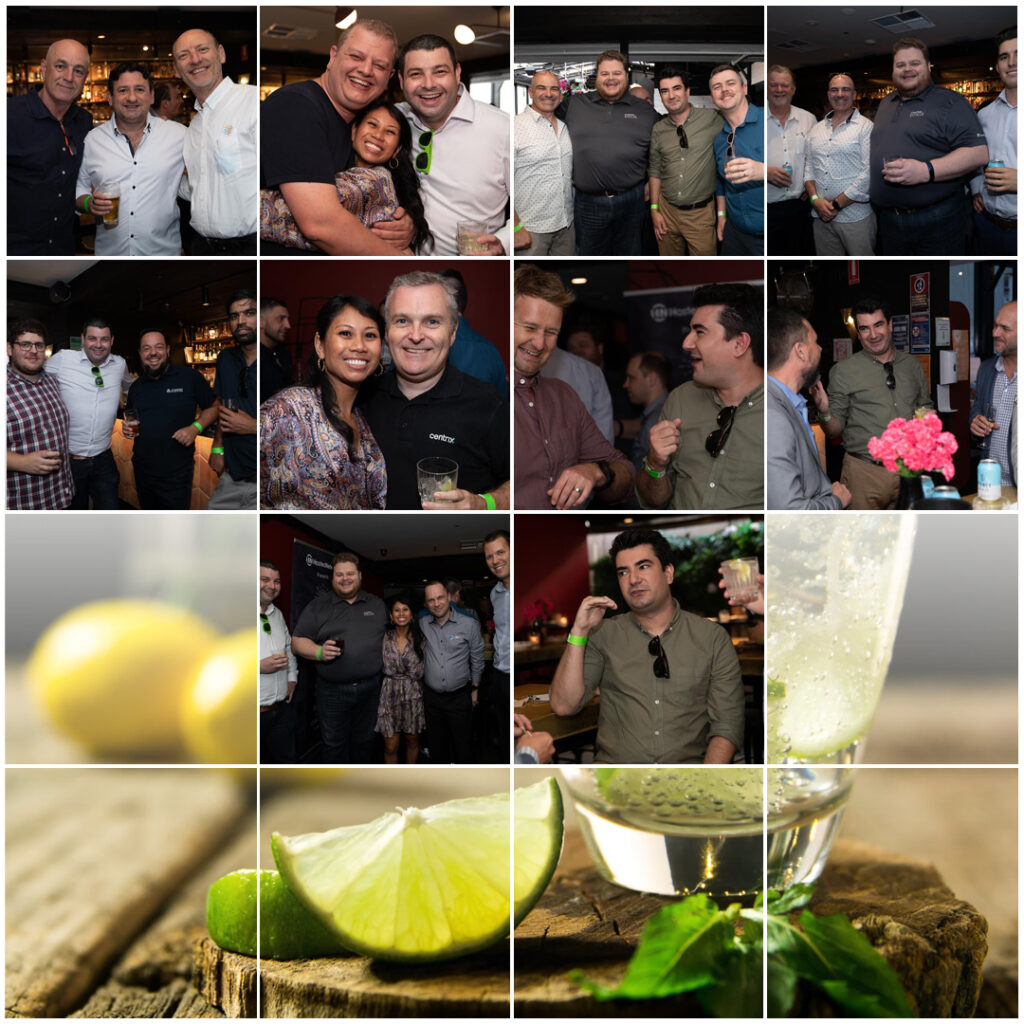 See full gallery here.
We're also excited for our partner activities happening next year! Expect more insightful webinars that will help you improve sales and marketing strategies, operations, tech skills and expertise and other important areas in running your MSP.
And now that quarantine restrictions are slowly being lifted, more fun face-to-face events are coming your way!
Stay tuned to our monthly email updates for more details. Alternatively, you can also visit the Events Page on our website to register for upcoming events.