Happy Friday! It's been a big week for the team at Hosted Network.
Here's what we got up to this week…
NVIDIA GRID
We're getting ready to roll out GPU backed Desktop as a Service! Soon drawing AutoCAD plans in the cloud will be seamless. It's not quite ready yet but the results so far are nothing short of fantastic! 60fps and smooth video play when testing on the Unigine benchmark test.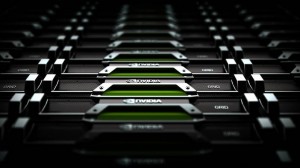 Expect to see NVIDIA GRID solutions in the near future!
ARN Round Table – The Distributor is the New Age Facilitator
Our Managed Director, Ben Town was invited by ARN to discuss the changing landscape in distribution with the likes of Cloud and "as a service" offerings.
An article will be featured in the upcoming issue of ARN. For now, check out the picture gallery of the round table HERE and see Ben in action!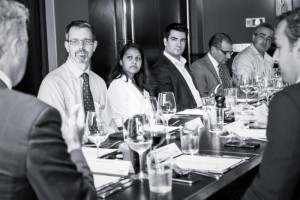 Veeam Pro Partner Conference
The team attended the annual Veeam Pro Partner Conference and developed insights into the company as a whole and their direction for the next 12-18 months. It was great to see their dedication to the channel and their push into the enterprise space. The event was held at Taronga Zoo this year and the views were spectacular. See all pictures here.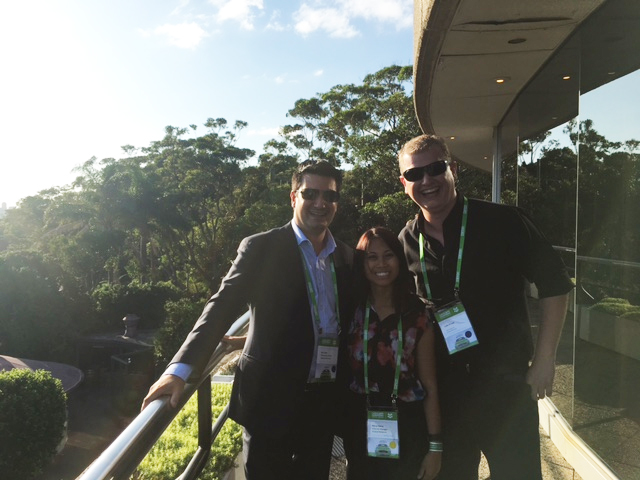 To top off the week and the conference, Meryl spent her Friday sailing on Sydney Harbor thanks to Veeam and their sponsors. A few of us were a bit jealous back in the office!

That wraps up our week here at Hosted Network. We hope everyone's had a good week and has some exciting plans for the weekend!