Teams Direct Routing
True unified communications system for your business.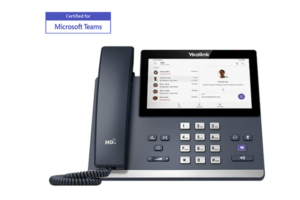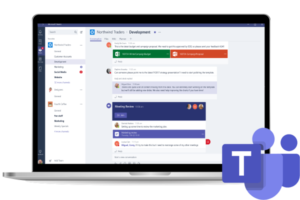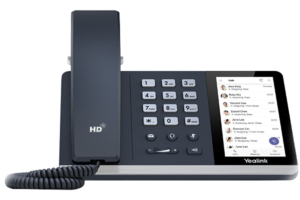 Carrier Grade Reliability
Discover the power of a business phone through Teams Direct Routing
Teams Direct Routing is an all-in-one solution for your
internal and external communication needs using the power of Microsoft Teams and Office 365 to function as a full-fledged PBX or business phone system.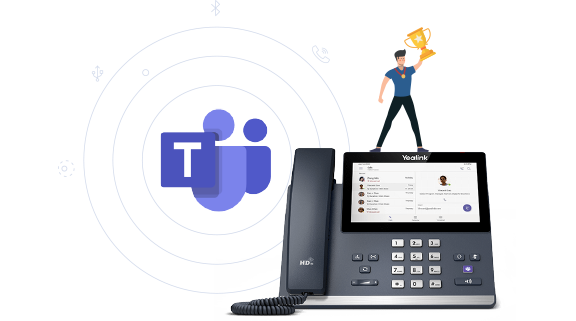 How Teams Direct Routing Works
Teams Direct Routing is the feature that enables Microsoft Teams to make calls to the public telephone network so you can call local, mobile and international numbers all within Teams. Without going into overly complicated details, think of Direct Routing as a very elegant workaround to Microsoft phone system and calling plans and is fully scalable from just a few users to tens of thousands.
The Microsoft Teams phone system adds Voice Calling & Video Calling/Conferencing to every device on top of the already impressive suite of features included in the Microsoft Teams application.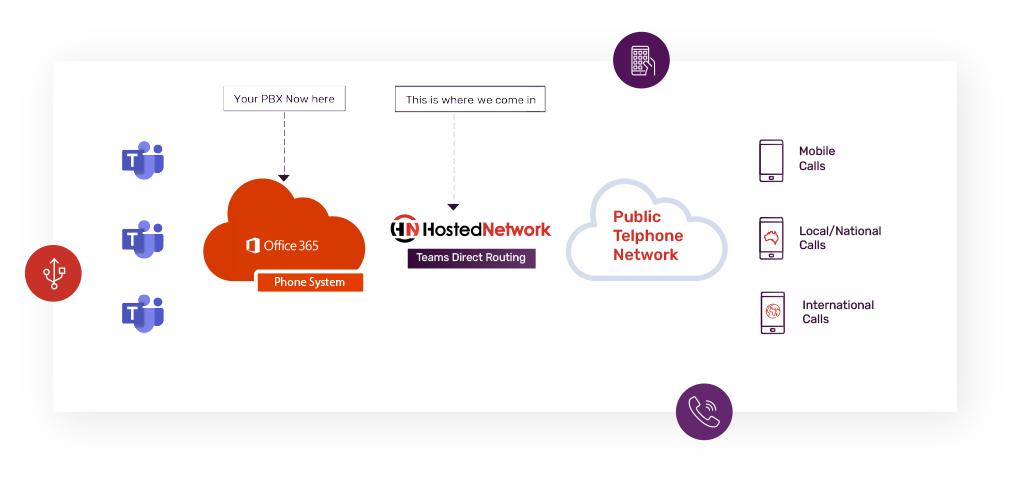 Looking at reselling Teams Direct Routing?
Learn everything you need to know in our Reseller's Guide to Teams Direct Routing.
Is Teams Direct Routing for your clients?
Already using Teams
This makes perfect sense for your client. Any business that is already using Microsoft Teams as their primary mode of communications can easily transition to use this platform. Partners can position Teams Direct Routing as an alternative for a separate PBX.
Already using Microsoft/
Office 365
Not a Teams user yet but already have some form of Office 365? Many organisations do not realise that their Office 365 license arrangement may already include Microsoft Teams in their Office 365 subscription. So why not utilize something that you already paid for?
Cost efficiency and flexibility
As a one-stop communications platform, there's no need for complex phone systems that can be more costly for businesses, especially for SMEs. Many businesses end up paying far more than they need to for an adequate business phone system on top of their Microsoft Teams subscription just to make and receive normal business calls.
Teams Direct Routing Bundles for Service Providers
Looking for more than just a SIP Trunk? We have per user options that include the latest Yealink handsets – all as a monthly per user fee.
Check out our available packages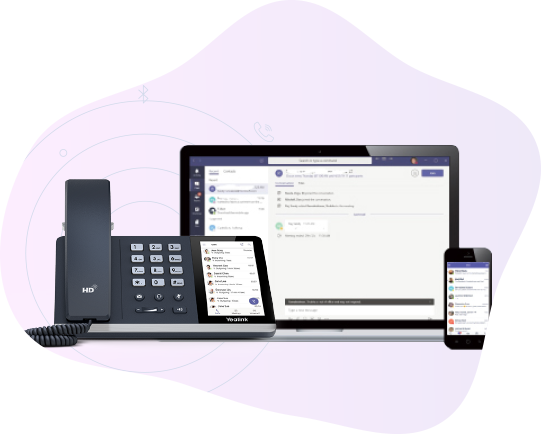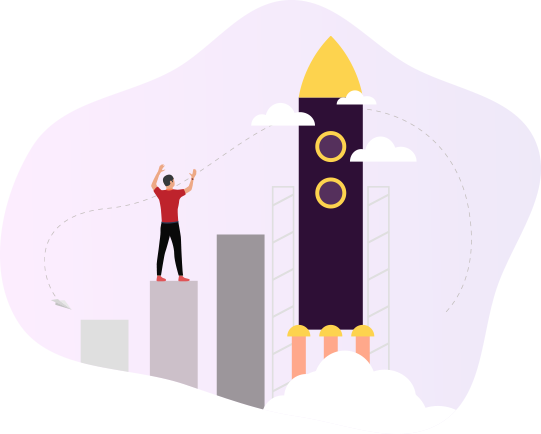 Teams Direct Routing Deployment and Training Solutions:
Leave the training and technicalities of setting up Teams platform to our team and focus more on selling the solution and growing your MSP's revenue.
Services available:
End-user training
Admin training
Setup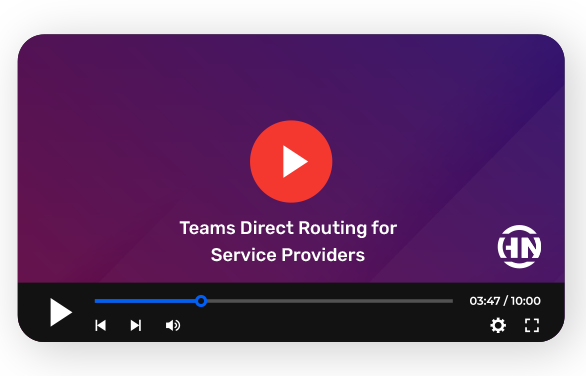 Watch this webinar to discover how you can use Teams Direct Routing to expand your voice offerings, help your clients, and maximize profit
Ready to get a Teams Direct Routing Quote?
By lodging your details here, you agree that Hosted Network may contact you with information about our services.