The COVID-19 pandemic brought with it a rise in the need for managed service providers as businesses faced the evident predicament: for work to continue, work needed to continue from home. So businesses have adapted with the help of MSPs, and the work from home journey began worldwide.
Many major tech companies such as SalesForce, Microsoft, and Amazon have allowed their employees to work from home for the rest of 2020—and others, as is the case for Twitter—have allowed employees to work from home indefinitely.
So what began as a scramble to equip workers with the tools necessary to continue working from home has now turned into the new normal and the new normal requires businesses to further transition so that this new work model can stand the test of these times.
Consider round 1 the warm-up, but now we have the main event.
It is the steps you take now that will ensure your clients' remote setup not only meets their needs but helps them to thrive as a remote business.
Getting businesses online was one thing, but now that they are somewhat familiar with the process of working from home, chances are they've encountered some issues. A successful work from home operations isn't 'one size fits all' and without the proper planning to execute it, the systems in place will certainly show some fault.
You got your clients through the survival phase but now is the time to establish your business as a leader in the industry and help them to thrive by offering bespoke solutions to their most common problems.
As remote work becomes the new normal so too should be the way in which workers conduct their jobs and the equipment they use. Some of the basics they may want to offer to equip their employees with is a business-grade laptop, a virtual desktop, reliable high-speed internet, and increased online security.
Supporting your clients while navigating the 'new normal'
Part of your what will help your clients to thrive, as we briefly touched on before, is the attention you put towards creating MSP services tailored to that business' need. Begin by gathering information from your clients on what is and isn't working and what they believe could be improved. Reach out to them and consider the following:
With remote work being implemented over the long haul, is security going to be an issue? Perhaps your MSP could start offering Managed Firewall services?
Have you considered what the working day may look like? Do they need remote workforce assistance and monitoring?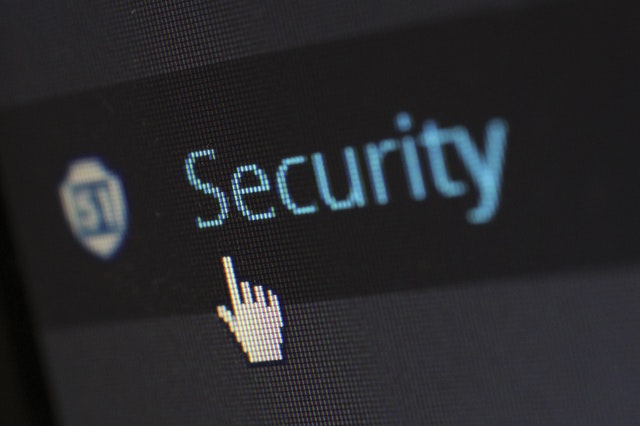 Doing this will help business owners gain confidence in their remote work model and shift their mind from focusing on problems arising from working from home to solving problems and thriving when working remotely.
Audit their business to ensure you're closing all their gaps and because in this new normal, there are new ways to thrive and increase revenue if you choose to be proactive during these difficult times.
For guidance and advice, contact our cloud and telco experts here or on 1300 781 148.