Hosted Network Virtual Workshops
Exciting updates just keep on coming! Last month, we talked about the new features of our rebilling platform, now we're delighted to share some awesome news about our upcoming workshops and a new feature on our website, the Events Page.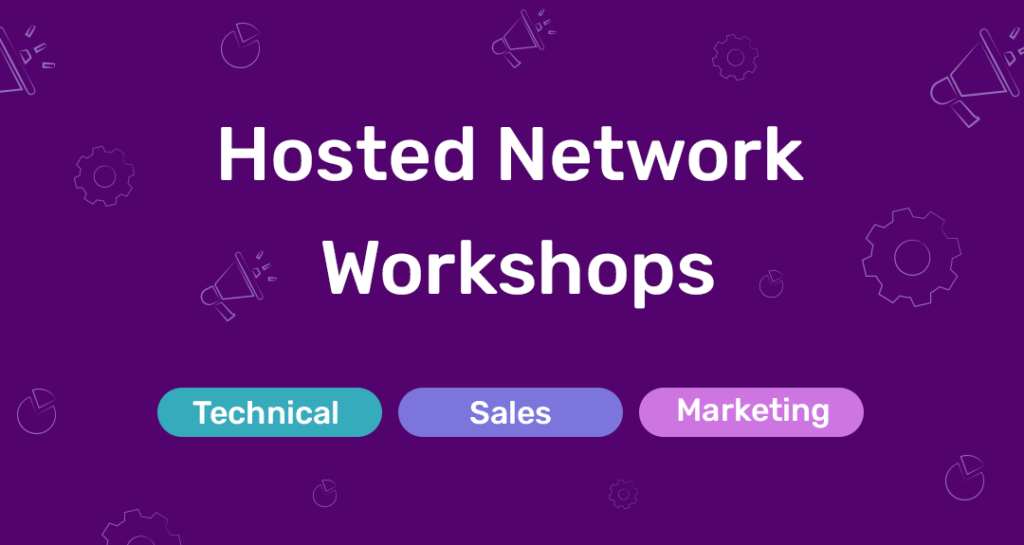 We mean it when we say we're here to help your MSP succeed. That's why we've come up with a series of workshops which all aim to enhance the sales, marketing and technical skills of our partners and their teams.
Topics of the workshops are based on the feedback and suggestions of partners- from technical discussions about HN products and services such as VoIP, DaaS, etc. and sales trainings paneled by some of our MSP partners and industry leaders.
Our new sales training series entitled, "MSPs in Conversation", is created to tackle the common pain points MSPs go through and how to overcome each of them and be able to reach the next level and scale up their businesses.
In our first session, we've invited our partners, Rodin Business Solutions, Techwise and Teamwork Technology to share their journeys into reaching the different stages of operational maturity and some practical advice on how MSPs can move forward to a higher level.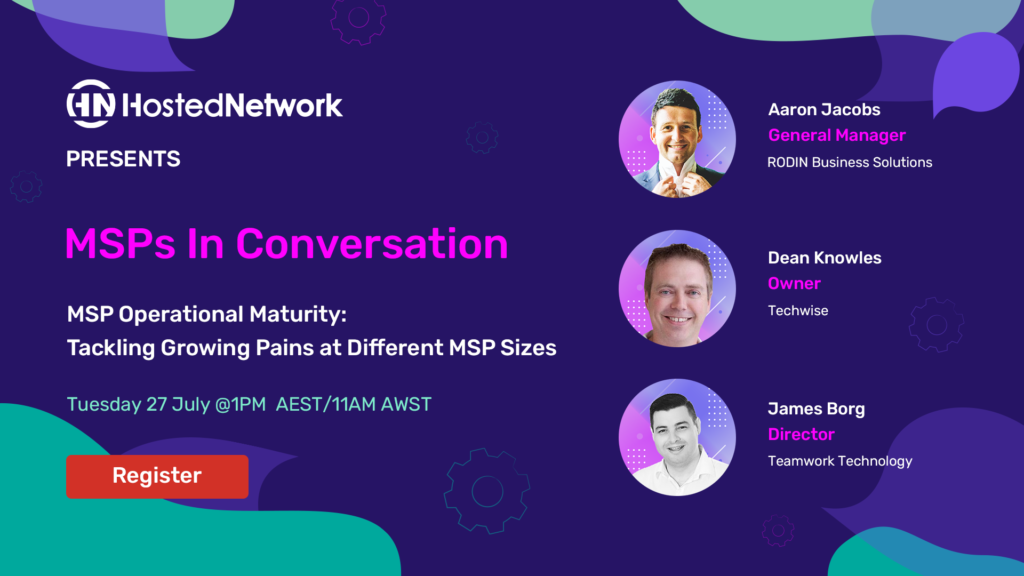 Other topics in the series will cover other important aspects in running an MSP such as business frameworks, pricing and packaging and workforce management.
New on Our Website: Events Page
Are you interested in joining a couple of upcoming workshops? You can now go straight to our website events page, choose and reserve your spot in the workshop you'd like to attend.
The complete list and details of Hosted Networks' ongoing and upcoming workshops are listed there so you can plan ahead and save the date!