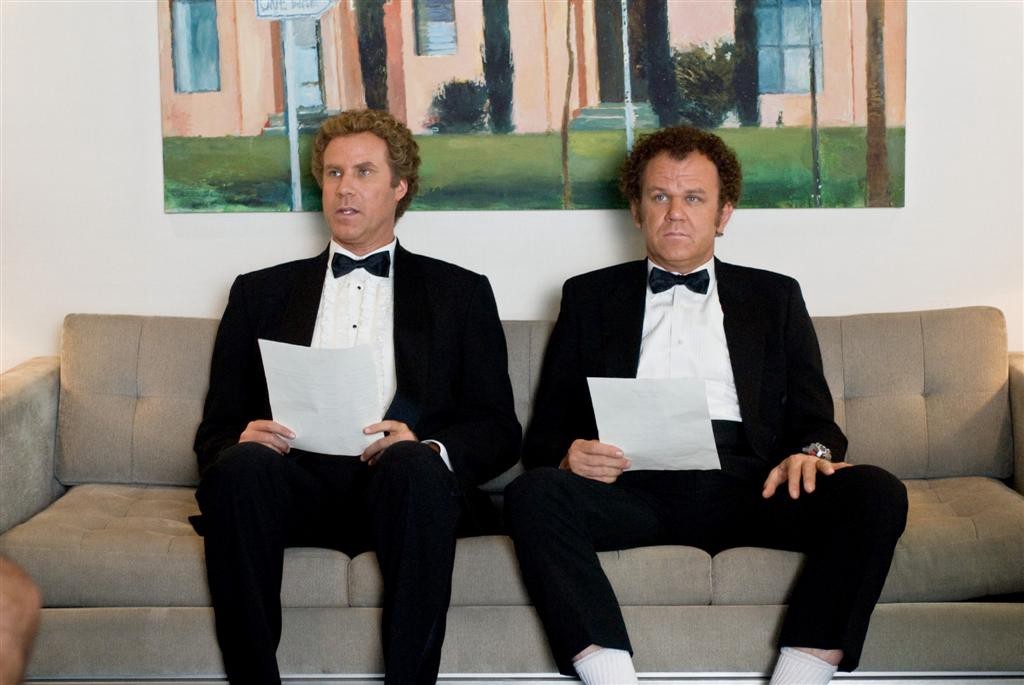 Very rarely is the solution to resourcing to simply hire more people.
It may feel that way, but I encourage you to look beyond the squeeze and pain in the present to avoid more pain in the future.
In our heads it's a simple equation, to get more done we need more people. Right?
So, we throw an ad up online and start interviewing. We have a huge response to the position and decide to hire three people when we intended on hiring two. We've got a good feeling about them, so we don't worry about checking references, after all, we just need more people! (and now!)
The three new team members start. We throw them in the deep end because we just need to get stuff done, we will catch them up on "company stuff" later. End of week one, we can't believe how great the new people are, "we should have just hired months ago" we tell ourselves. Sure they've made a few mistakes, but who doesn't?
Then, one of the new hires quits, they've gone back to their old job. We don't get and feedback and just assume that they "weren't cut out for it".
Three months later you feel like you've got a resource issue again, you wonder if you hired the wrong people. Your profitability has taken a hit with the new team members and the time it took them to get up and running. Maybe you need to hire more people? Better people?
Stop.
Sometimes you do need to hire more people to get more done, but here are a few things that I recommend you do first:
1. Have the right numbers. Do you really need more people? How do you know? If you have the right numbers and are tracking them weekly, you will know. A mix of leading and lagging indicators may even help you identify that you need people ahead of time. If you measure input, output, demand, and process adherence then you will get a complete picture of both efficiency and effectiveness.
2. Ensure your processes are strong. I have written about processes a few times, but here are a few things to consider: document the 20% of what you do that produces the 80%. Focusing on two to three processes per department will give you peace of mind that you have a strong base to build on. Iterate often, keep them simple, and ensure the process is accessible.
3. Hire the right people. Hopefully, you have a set of values for your company. Never compromise on these, build them into your hiring process and never go off-script on that process. First impressions matter, on both sides of the interview. You want good values fit, so make sure you articulate your values and are confident that you know what you are looking for. One more thing, always reference check!
4. Have an induction process. When you find the right people, you will want to keep them. Set them up for success by mapping out the first 3 months (at least). Build in time to meet people, learn the process, learn the company vision and lock in regular check-ins to keep a finger on the pulse. Start with daily check-ins, then weekly, and then monthly.
5. Fail fast. If you have done items 1 through 4, then maybe you have hired someone who isn't quite right for your company? As Jim Collins wrote, "The moment you feel the need to tightly manage someone, you've made a hiring mistake." In fairness to you, them, and the team – Let them go. Don't delay.
Hopefully this helps you next time you are tempted to hire your way out of a resource squeeze. If you are doing some of the points and not others, maybe you can fill the gaps?
Hire well, ideally not Brennan or Dale.
Have fun.
About the author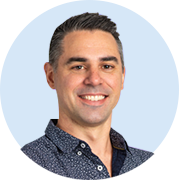 Dan Williams is a Certified EOS® Implementer and has more than 20 years' experience in the IT industry. He is the former CEO of Australian MSP and certified Great Place to Work, Powernet.
He has facilitated hundreds of sessions globally on leadership, growth, and culture. Dan is driven by his passion for helping others and lifting the tide across the IT industry. Dan is a facilitator in the IT Nation Evolve program and collaborates and advises to Microsoft on their Partner Elevate program.
Dan spends most of his time pursuing his purpose of connecting people with possibilities to unlock potential. As a lifelong entrepreneur himself, Dan now works with over 25 technology service providers across the APAC region as their EOS Implementer and Coach on their journey to implementing the Entrepreneurial Operating System.
To know more visit https://www.eosworldwide.com/dan-williams#