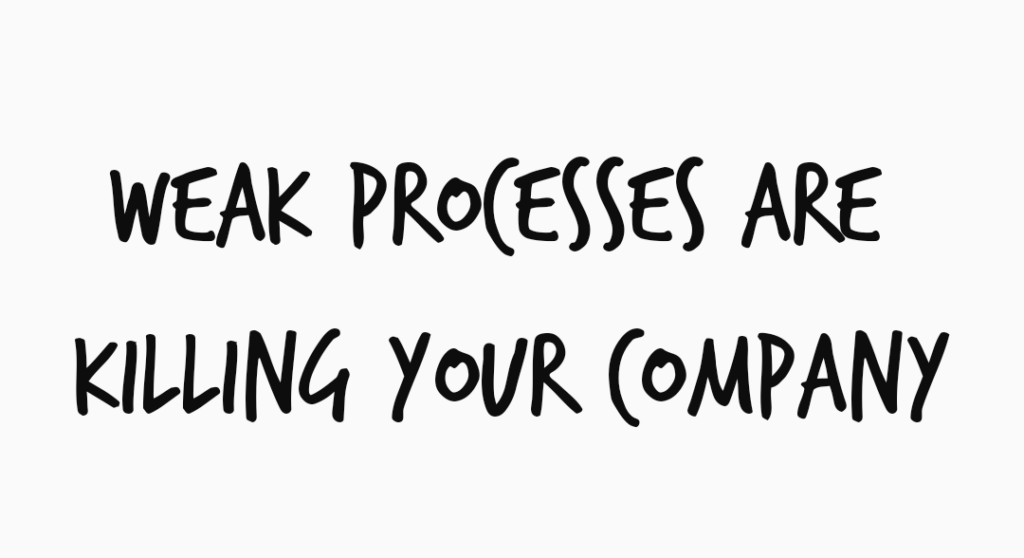 Have you ever interviewed someone for a role, then hired them, and felt as though you had unearthed a diamond? Have you ever been so excited that you managed to find someone truly incredible, and even better they want to work with you?!
Maybe you were excited because they had an outstanding CV and experience that fitted perfectly with the role, in addition to this they seemed to align perfectly with the values of your company. Perhaps you really connected during the interview process and in that moment all of the other candidates were out of the picture.
So, you made them an offer, you paid them a little more than you had planned but you felt like it was worth it to attract such an amazing individual. They accept the offer almost immediately and appeared to be just as excited as you were.
They started two weeks later. You paraded them around the office (or on video calls), you gave them a welcome kit with all of the company swag and a brand new laptop too.
Fast forward 5 months.
You walked past their desk, or noticed them on a video call, something wasn't right. You asked if you could have a chat. You asked them if everything was ok. They said "they were fine" so you left it.
Fast forward 1 more month.
They resigned.
Their team leader called you to let you know that they had a resignation email from them. So, you jumped on a call to find out what went wrong.
The feedback flowed thick and fast, worst of all it was all things that you knew about:
They spent all their time trying to locate processes that didn't seem to exist.
They rarely heard from you, the person who hired them.
They rarely spoke with their leader.
No-one acknowledged they'd past their probation.
Customers seemed to be just as frustrated as they were.
Every time they tried to ask for help, they were told to ask someone else (who was always busy).
And so on…
All of these are symptoms of weak processes.
I hear about this type of scenario so often. We bring supremely talented people into the business and give them zero room to actually use their talents.
Weak processes are killing your business. They are making your team inefficient, they are placing a ceiling on your scalability, they are making you unprofitable, they are costing you talent and they are taking all of the fun away for your team.
In the EOS Model we talk about Core Processes, so if I use that example you should aim to document the 20% that you do that produces 80% of the outcomes. These are processes that are core to every department and should be documented and followed by all.
The 80% that you do to produce the remaining 20% of outcomes is where your team apply their talent, I call it the "talent gap". The sad part is that if we have weak processes the team may never have an opportunity to utilise their talent.
In the example above, a simple induction process or team member onboarding process may have retained that superstar who left you.
Sadly, you may even retain superstars but rob them (and you) of the opportunity to shine.
When was the last time you reviewed your processes? Now that you reflect on it, do you think your team is able to truly utilise their unique talents?
Have fun.
About the author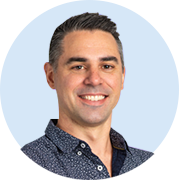 Dan Williams is a Certified EOS® Implementer and has more than 20 years' experience in the IT industry. He is the former CEO of Australian MSP and certified Great Place to Work, Powernet.
He has facilitated hundreds of sessions globally on leadership, growth, and culture. Dan is driven by his passion for helping others and lifting the tide across the IT industry. Dan is a facilitator in the IT Nation Evolve program and collaborates and advises to Microsoft on their Partner Elevate program.
Dan spends most of his time pursuing his purpose of connecting people with possibilities to unlock potential. As a lifelong entrepreneur himself, Dan now works with over 25 technology service providers across the APAC region as their EOS Implementer and Coach on their journey to implementing the Entrepreneurial Operating System.
To know more visit https://www.eosworldwide.com/dan-williams#