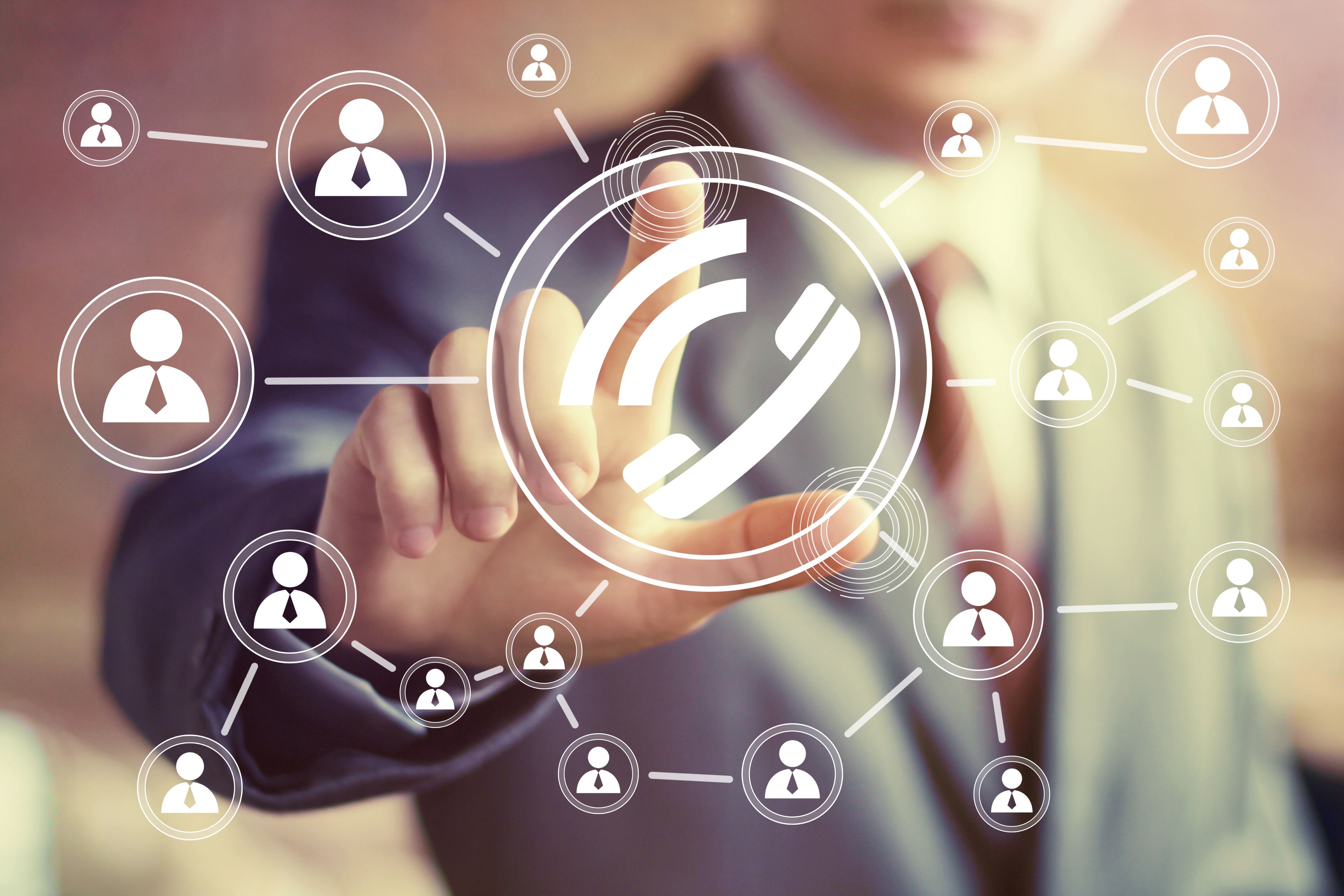 Is your customer necessarily paying expensive phone bills? Hosted Network's VoIP solutions let your customer makes their business calls over broadband connection at a fraction of their existing cost!
Our VoIP solutions have been designed to be a one-stop-shop for service providers looking to build a profitable VoIP offering. With a simple yet fully featured and multi-tenantable hosted PBX, comparable call rates, Direct in Dials (DIDs) and number porting, you can quickly establish your own VoIP offering.
What's more important, with our VoIP solutions, owner of the customer always remains with YOU, unlike other wholesalers who will "steal" your customers. So you don't need to worry about losing your customer!
Getting Started

To help you relieve the burden of your customer's high communication cost by transferring them to our high performance, superb quality and low cost PBX solutions, join our webinar on 14 June at 11 am.
What we will be covering? Need more concrete agenda)
-Best Practise
-IVR
-Queue
-Time Intervals
-Reporting
Who should attend: Engineers